'Get professional presentations, same piece different colors!!.'
Jewellery Photography might cost one a great deal of procuring, doing it right might cost you lots of bucks. Jewellery Photography requires that you shoot as many photos as possible and sometimes it may require one to shoot different photos of the same product with different colors. This can be devastating and costly to redo. Color changing is not about redoing everything or making the original image look different, but achieving the best quality image for your jewellery product without people even noticing the color of the image was changed. We make sure your pictures are recolored precisely the way you need them.
We carry out color changing on your jewellery pictures in a way that the original attributes of the picture are left intact. With talented graphic designers in our team, we carry out color changing without killing the image details.This is why we guarantee that your jewellery images will remain beautiful and shiny even after the color is changed.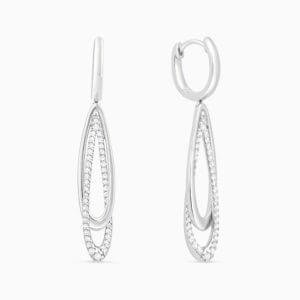 The high demand for color change is continually increasing in the digital industry Color correction service has attracted many industries ranging from Beauty and Fashion industries, manufacture companies, e-commerce companies and even Publication companies.
You may find that sometimes when dealing with jewellery, that you have a particular piece with various colors but would not wish to photoshoot all the pieces.It is in such instances that you may consider hiring an expert who can give your images professional touch.
Changing colors of jewellery images might be able to save your lots of time and money by not having to plan in another full day of shooting the photos.
In the jewellery industry, color changing happens a lot, and that is why we offer solutions that will not only put a smile on your face but build bridges between you and your target clients.